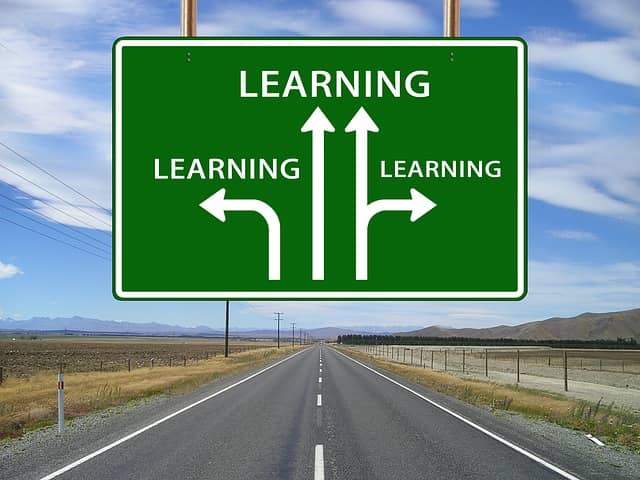 Do you have plans for your working goals and job advancement after EKG Technician training?
Learning and growing as your career starts out can lead to new and exciting work possibilities.
Take a look at these three EKG technology career opportunities.
Telemetry Technician
Telemetry is used to monitor and record heart activity for an extended period of time. Employed as a Telemetry Technician you will receive data remotely at the location where you work assisted by a portable box attached to the patient. The Telemetry Technician interprets and reports the EKG data received from the patient wearing this monitoring device. A patient's doctor then uses this data for diagnosis. Telemetry is a more general form of monitoring, unlike the monitoring performed by an EKG Technician.
EKG Technician
Working as an EKG Technician, your primary job is to test and monitor the electrical patterns of a patient's heart with non-invasive electrocardiogram equipment. An EKG Technician will attach electrodes to a patient's arms, legs, and chest to record heart rhythms while the patient is resting or on a treadmill. The electrical impulses recorded are then analysed by the patient's doctor. EKG tests provide more accurate and specific data than a telemetry test. An EKG Technician may also administer Holter monitoring tests, like Telemetry Technicians.
Cardiovascular Technologist
EKG Technicians or Telemetry Technicians who want to become a Cardiovascular Technologist must obtain specialized training. This training involves one year dedicated to core courses that are then followed by one year of instruction in one of three specialties.
Those specialties are:
Invasive cardiology
Noninvasive Cardiology
Vascular Technology/Sonography
A Cardiovascular Technologist will then work in their chosen specialty area.
Are You Ready for EKG Technician Training?
Instead of invasive medical treatment, EKG technology is now often used to diagnose patient heart conditions.
The Bureau of Labor Statistics reports that Cardiovascular Technologist, EKG Technician, and Telemetry Technicians job growth rate is expected to be 22% between 2014 and 2024.
Are you ready to start your EKG Technician training and work in this lifesaving healthcare occupation?