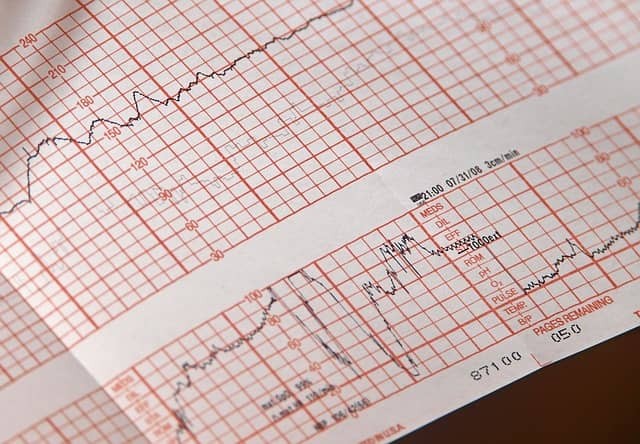 If you're thinking about training to become an EKG Technician, you're also probably wondering about EKG Technician jobs available in the Bay Area.
After all, employment after your healthcare career training is your ultimate goal.
So once you're ready to start EKG Technician work, who are some of the employers who could possibly employ you in the Bay Area?
Four Employers Who Post Bay Area EKG Technician Jobs
An EKG Technician can work in physician offices, hospitals, clinics, and other health care facilities and organizations. They also work for insurance companies to establish health and life insurance policies.
As with any job search, your employment is dependent on a number of factors, such as your skills and experience and your education and training. A job is never guaranteed.
However, it's good to know the major employers hiring people in your industry.
To help you in this research, here are four employers who do post Bay Area EKG Technician jobs.
CardioNet
From the CardioNet website: "CardioNet has developed an integrated technology and service – Mobile Cardiac Outpatient Telemetry™ (MCOT™) – which enables heartbeat-by-heartbeat, ECG monitoring, analysis and response, at home or away, 24/7/365."
Learn more about CardioNet, a company of BioTelemetry, at the company website here.
Preventice Services
From the Preventice Solutions website: "Preventice Solutions delivers a superior combination of remote monitoring technologies and services to patients, providers, payers, and life science companies."
Learn more about Preventice Services at the company website here.
Medtronic
From the Medtronic website: "Medtronic is a global healthcare solutions company committed to improving the lives of people through our medical technologies, services, and solutions."
Learn more about Medtronic at the company website here.
Medicomp
From the Medicomp website: "Medicomp develops, manufactures, and provides service with the most reliable and sophisticated ambulatory heart-monitoring systems in the world. "
Learn more about Medicomp at the company website here.
EKG Technician Jobs: What Is Telemetry Monitoring?
Employers like CardioNet, Preventice Solutions, Medtronic, and Medicomp employ EKG Technicians to perform Telemetry Monitoring.
Telemetry is used to monitor and record heart activity for an extended period of time. Telemetry receives data remotely at an EKG Technician's location assisted by a portable box attached to the patient.
The EKG Technician interprets and reports EKG data received for patients wearing company monitoring devices. And physicians use this data for patient diagnosis.
Now you know some of the employers hiring EKG Technicians in the Bay Area, and the type of EKG Technician work performed at these companies — the next step is to start your career training!