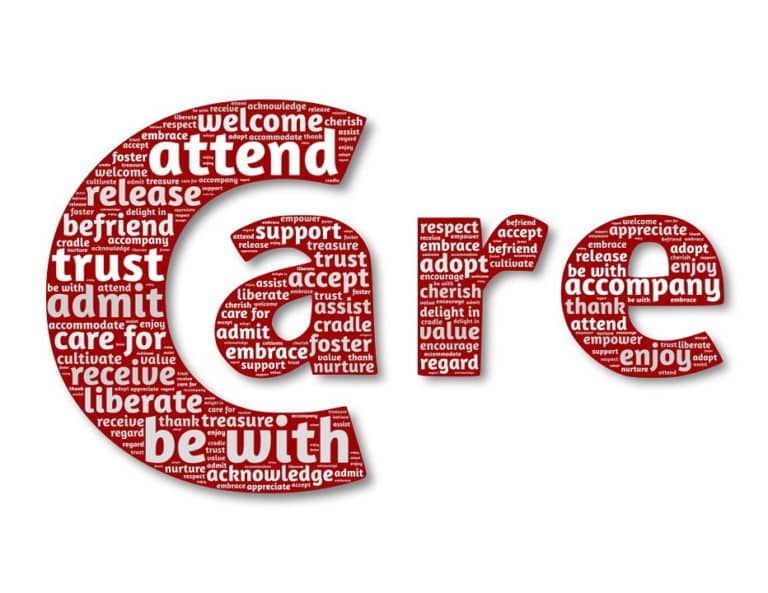 Are you thinking about working in healthcare?
Do you want to work among people who are committed to helping people?
Is it important for you to make a positive impact in your community?
If all that sounds good to you, there are solid reasons why working in healthcare might be a great career move for you.
#1 The Healthcare Industry Is Booming
The healthcare industry is one of the fastest growing industries in the U.S. economy.
The Bureau of Labor Statistics reported in a recent news release that the healthcare industry is continuing to add more jobs.
This boom time for healthcare jobs can be attributable to a number of factors, including the introduction of the Affordable Health Care Act, technological advances in patient care, and the urgency of hiring more healthcare professionals to deal with the medical needs of an aging baby boomer population.
#2 There's Job Security in Working in Healthcare
The idea of job security may have vanished in most industries. However, it seems the notion of a job-for-life is alive and well within the healthcare industry.
With a rocketing need for healthcare workers across occupations, the health care industry appears to be recession proof.
If you're wondering what healthcare occupations are in greatest demand, the Bureau of Labor Statistics reports the largest projected employment increases are in these occupations:
Registered Nurse
Personal and Home Care Aide
Home Health Aide
Nursing Aide
Pharmacy Technician
Medical Assistant
#3 A Healthcare Career Offers Choice for Everyone
Is there any other industry that offers such occupation and job setting variety as healthcare? It seems there is something for everyone who is thinking about working in healthcare.
As far as job settings, a healthcare worker can choose from working in hospitals; doctor's offices; laboratories; and nursing and residential care facilities, to name just a few working locations.
When it comes to occupations, the choices are also many. For instance, if your goal is to work in a hospital there are possible careers working in:
Healthcare Support
Health Technologists and Technicians
Health Diagnosing and Treating Practitioners
Management
Qualities for Working in Healthcare
Healthcare work can be demanding and stressful.
Healthcare workers need to demonstrate qualities such as respectfulness, integrity, compassion, and care for the community every day at work.
If you possess these qualities, or can work on developing them, you'll be a healthcare worker who will be able to provide the level of exceptional care and treatment you'd expect to receive on a visit to a doctor's office or hospital.
Is working in healthcare your next career move?