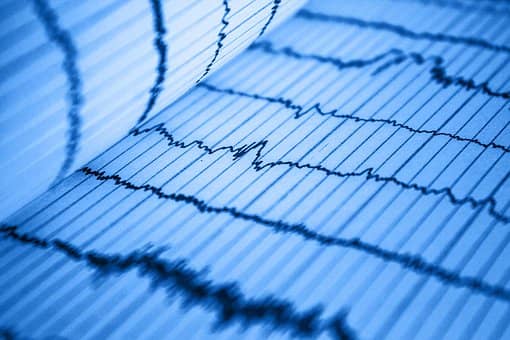 Have you considered training to become an EKG Technician?
EKG Technicians work in healthcare facilities with doctors and technologists and specialize in electrocardiogram (EKG) testing for patients.
Among the skills an EKG Technician needs to perform their job, are: technology skills, communication skills, attention to detail, and care giving skills.
Why should you think about training to work as an EKG Technician?
Here are five reasons why.
Reason #1: You Can Complete Your Training Quickly
Do you want to complete your healthcare training and start working quickly? An EKG Technician course can be completed in a short amount of time when compared to other healthcare career training programs. This fast-track training allows you to get the skills you need to begin a healthcare career sooner rather than later.
Reason #2: You Don't Have to Break the Bank to Pay for Tuition
As an EKG Technician course is shorter than other popular healthcare training courses, the cost of tuition is affordable for many people. You may even be able to pay for your tuition on a payment plan allowing you even more financial freedom.
Reason #3: You Don't Have to Be Certified to Start Working
After graduating an approved Certified EKG Technician (CET) course, you can start start applying for technician jobs. However, while CET certification isn't necessary for getting hired, the employer will expect you to become a Certified EKG Technician (CET) after you start.
Reason #4: You Have a Job That Can Travel with You
Once you're a trained EKG Technician, you have a set of skills and experience that you can pack up with you and go anywhere you want. Across the US, employers are looking to hire EKG Technicians to work in this essential area of healthcare.
Reason #5: You Don't Have to Worry About Your Career Going Away
As a trained EKG Technician you'll be a healthcare professional in demand. The Bureau of Labor Statistics (BLS) reports that technician occupations in the cardiovascular field are reported to grow a fast 24% from 2014 to 2024.
Are you interested in learning more about BAMA Institute's EKG Technician Course? Then call us today on 415-508-5404.